Wide Range of Quality Logistics Service.
Our Expertize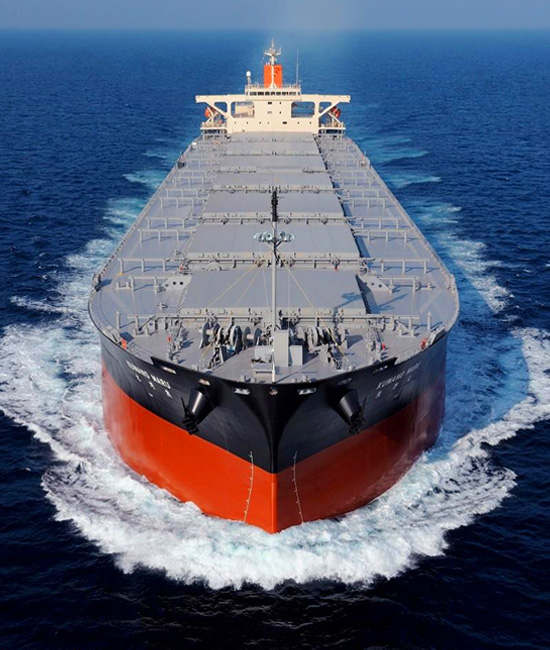 Vessel Chartering
GSN Freight Forwarding offers expedited, Consolidations, Door to Door for both Export / Import shipments. We have a well experienced team of people to provide you a customised solutions with competitive cost and quality and committed service. We can offer you the following services in Airfreight.
We offer the Vessel Chartering Services for any type of cargo to the various destinations across the world. We offer our Vessel Chartering Services for break bulk of liquid and dry cargo. Our Vessel Chartering Services are the most sought after Services in the market due to safe and timely delivery of the consignments. We are associated with biggest vessel owners across the world through the assistance a network of our associate.
We are backed by a team of experts that properly coordinate with the clients and operate as per their schedule giving the full assurance of safe dispatch of cargo. Using the extensive network of vessel brokers and owners, GSN Freight Forwardin door to door chartering and flexible schedules make us the perfect partner for all your part-charter and full-charter requirements.
Our customized services include:
Scanning market to generate the ideal match between cargo & vessel.
Estimation of voyage.
Offering charters on basis of voyage, period and C.O.A.
Monitoring the vessel for compliance to charter party requirements.
Handling full post-fixture and account tracking.
Demurrage dispatch calculations.
Analysis of the full voyage results.
Up to date market intelligence including port information.