We Deliver your Trust, with Love
About Our Company

Last Mile Shipment
Management System

Expertise in
handling perishable


Online Shipment
Tracking System

Well Trained Front
Line Service Team

Quick Response
& Support Team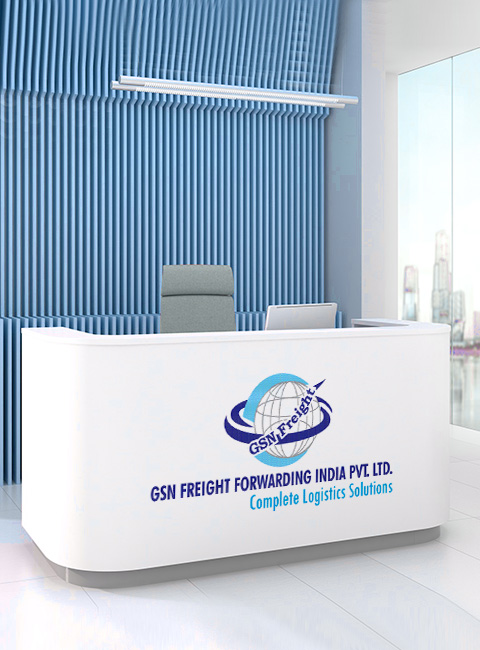 Our Profile
GSN FREIGHT FORWARDING INDIA PVT LTD, is amongst the renowned global cargo service provider, having Registered & Head Office at Bangalore and Branch offices at Chennai, Mumbai, Delhi, Cochin and Hubli, India.
The Core Team in GSN Freight has been active in India in the Freight Forwarding Services for couple of decades dealing with major Corporate Accounts to handle their Air Freight, Ocean Freight, Projects / BB handling, Vessel Chartering, Customs clearance and Transportation offering Complete End to End handling solutions.
Our expertise also includes providing comprehensive and tailor-made solutions to suit the needs of corporate and other clients. We are also members of FREIGHT MIDPOINT (FM) International Forwarders Network and Overseas Project Cargo Association (OPCA).