Wide Range of Quality Logistics Service.
Our Expertize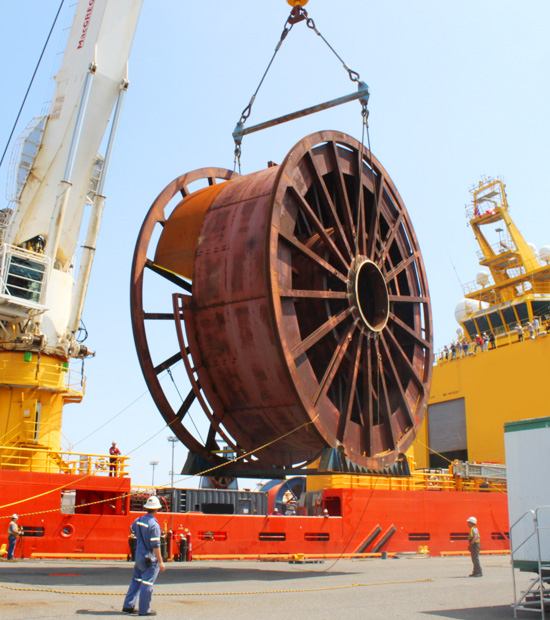 Projects / Breakbulk Cargo
Project cargo requires utmost care for safe handling right from pick up till it reaches the final delivery place. GSN Freight has a well expertised team to handle your project / break-bulk / Ro-Ro cargo. It requires a detailed analysis of the cargo and its unique logistics requirement. If required, we even arrange for road survey also for safe transportation.
GSN Freight understand that the project cargo is of extremely high value, time sensitive and must be meticulously supervised 24/7 from pickup to delivery at factory, our experience say it is only through best planning with teamwork can accomplish this task successfully.
Coupled with this comes the risk of carrying these over-weight and over-sized machinery over road/rail which requires the most versatile transportation equipment and senior drivers, careful loading/unloading and using the right machinery and finally understanding and negotiating all local transport regulations are important.